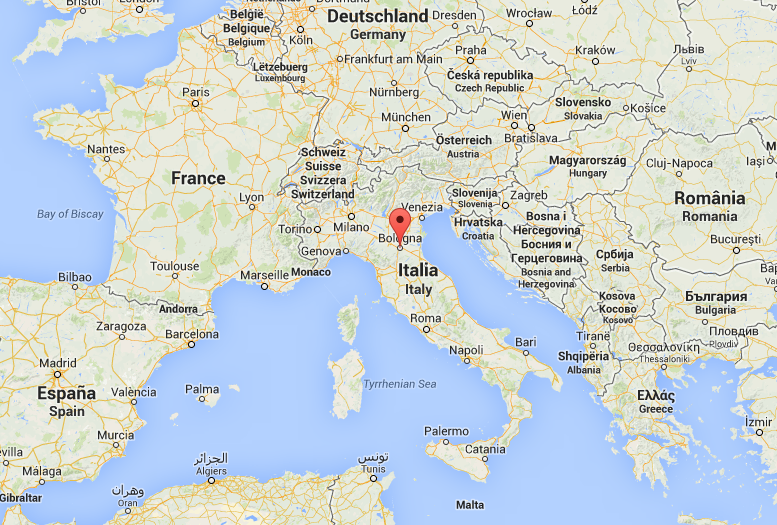 Interactive Map
Use Google Route Planner
Our plant is located in:
Zola Predosa - Bologna – Italy.

Arriving by plane:
it is at only 10 minutes from the "Guglielmo Marconi" airport, that is very good connected with all the main European capitals with several daily flights.

Arriving by train:
(About 1 hour from Milan, about 35 minutes from Florence, 1 hour from Venice, about 2 hours from Rome), Bologna central train station is at only 20 minutes from our plant.

Arriving by car:
We are at 10 minutes from the highway exit: Bologna "Casalecchio di Reno".




Only center and plant: Via Marzocchi, 4
40069 – Zola Predosa – Bologna – (Italy)
Tel: +39 051 758832 - Fax: +39 051 759133
E-mail: italpuntimacchine@italpunti.com